About EPU
Erbil Polytechnic university (EPU) is a scientific governmental academy that aims for educating technical qualified people in various specialties to meet the needs of society, as a non-profitable institution of education.
The EPU is located in Erbil, the capital city of Kurdistan Region of Iraq. Since its establishment in 2012, the EPU has been dedicated to providing a multifaceted education through educational model of technical education, which consists of technical colleges and institutes in 12 campuses. In recent years, EPU has been taking ingenuity for a comprehensive and structural reform and entered a new era of unprecedented growth, focusing on labour market needs, research and internationalization.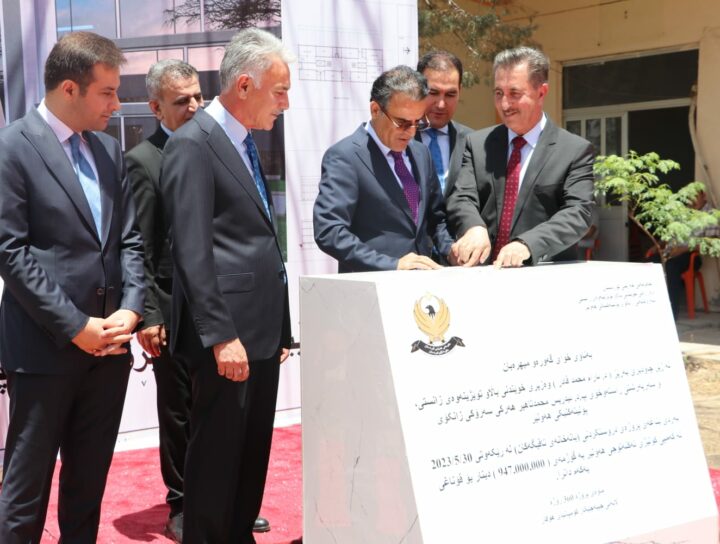 History of EPU
The EPU is the offshoot of Foundation of Technical Education, which was founded by Kurdistan Parliament in 1993 under the name of Foundation of Technical Institutes. It started working effectively to run the Technical Institutes in 1996.Formerly, these institutes were run by Foundation of Technical Education in Baghdad. In 2004, its name changed to Foundation of Technical Education and later on it became Erbil Polytechnic University by KRG in 2012.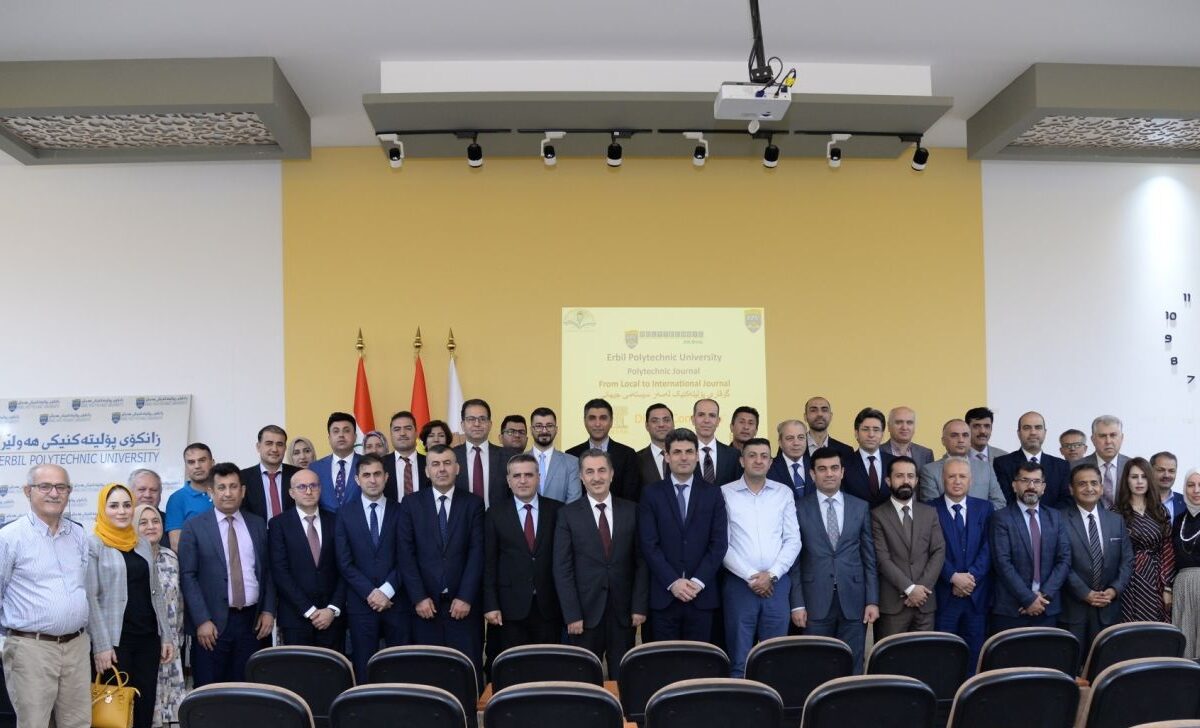 Vision Statement
Commitment to high-quality of learning, training and scientific events Promotion of a spirit of diversity of academic staff, as well as bringing together different abilities, views and skills Support for faculty and staff encouraging student creativity and innovation Creation of a safe, secure and a friendly environment for learning
Commitment to high-quality of learning, training and scientific events
Promotion of a spirit of diversity of academic staff, as well as bringing together different abilities, views and skills
Support for faculty and staff encouraging student creativity and innovation
Creation of a safe, secure and a friendly environment for learning