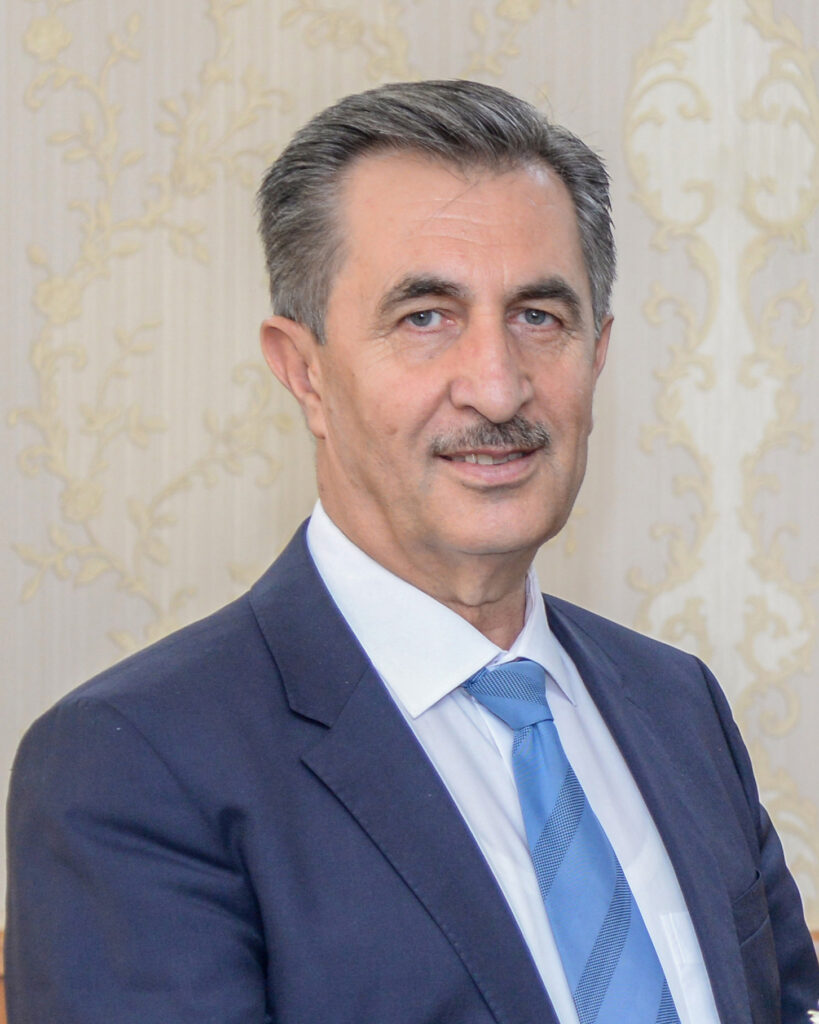 Erbil Polytechnic University (EPU) is a public university, located in Erbil City of Kurdistan Region of Iraq. Since its establishment in 2012, EPU has been dedicated to providing a multifaceted education through our educational model of technical education, which consists of technical colleges and institutes in 11 campuses. In recent years, EPU has been taking inventiveness for a comprehensive and structural reform and entered a new era of unprecedented growth, focusing on labour market needs, research and internationalization.
EPU is the offshoot of Foundation of Technical Education, which was founded by Kurdistan Parliament in 1993 under the name of Foundation of Technical Institutes. It started working effectively to run the technical institutes in 1996, because previously these institutes had run by Foundation of Technical Education in Baghdad. In 2004, its name changed to Foundation of Technical Education. Recently, it was converted to Erbil Polytechnic University by KRG.
On behalf of EPU, I would like to invite you to look at our website to get a better sense of our academic programmes and latest development. Also, I would like to welcome you to visit our gorgeous campuses where you can see our strengths and gains, act together with us and experience the uniqueness of the EPU community.
Currently, this university has three technical colleges and eight technical institutes. It encompasses around 400 teaching staff and around 11000 students. The university council, which is the utmost authority, includes the president, three vice presidents and the deans of technical colleges and institutes.
The vision of our university is ensuring a creative, comprehensive, and technical education, based on labor market needs, that focuses on providing local stakeholders needs and the dynamic needs of Kurdistan Region.
Asst. Prof. Dr. Edrees Muhammad Harki